Come to the Rock and Worship Jesus
with people just like you!
Jeleesa Hernandez
I Can't wait to worship with you!
Mike Stuart
Join Our Youth Team!
We care about you!
Samantha Wilson
If you need assistance in the community contact me!
John & Abby Thompson
Welcome you to church every Sunday!
Mila Yong
Our Church Media Ministry Coordinator is here to serve!
Pastor Jason Mitchell
A shepherd who brings the Word in Spirit and Truth!
We are a Bible believing church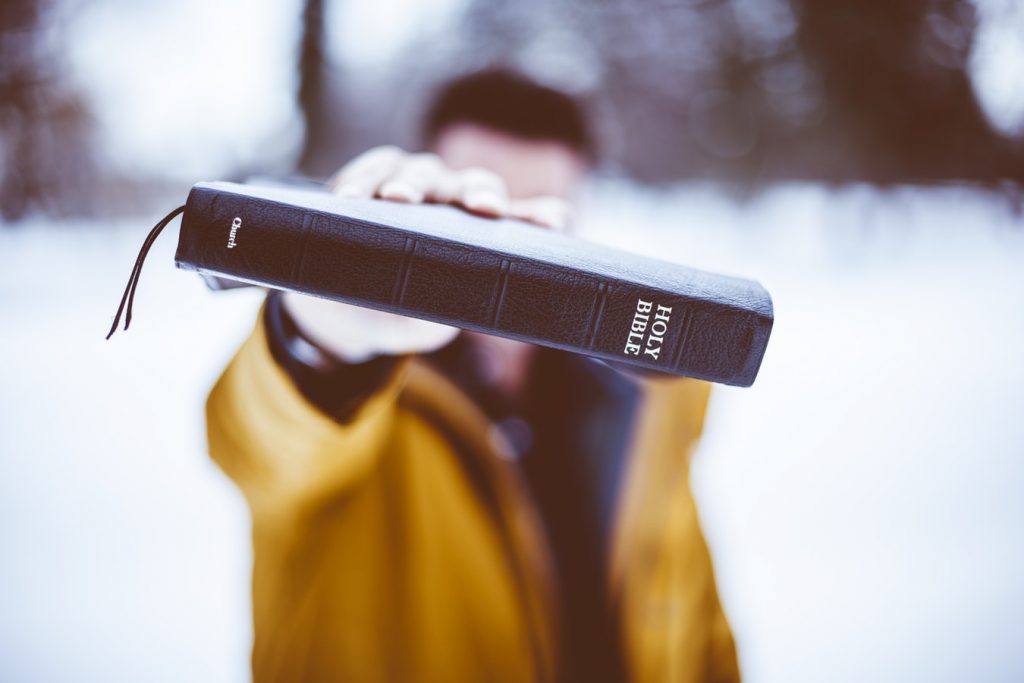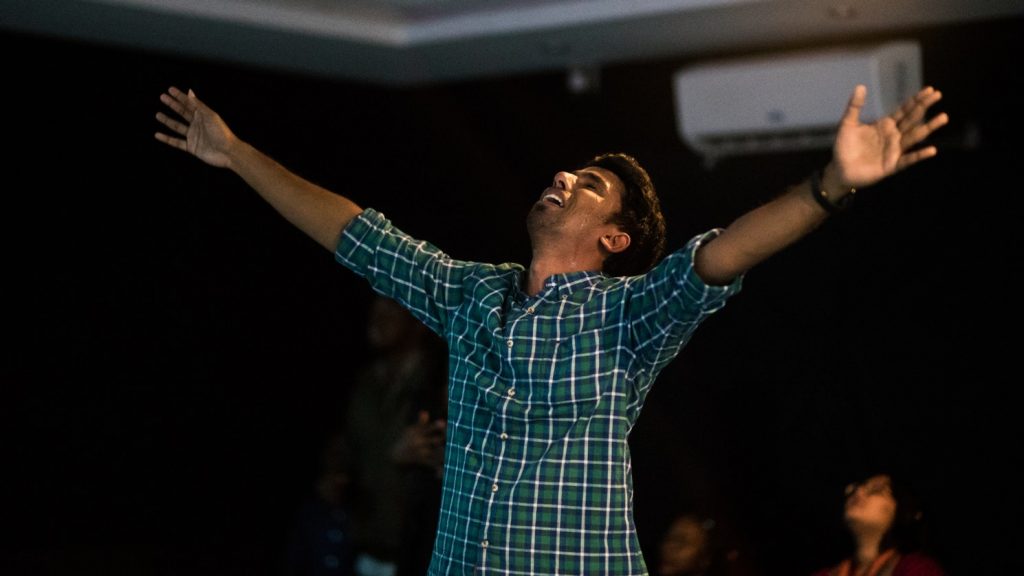 We Believe we are called to worship!
We Believe we are called to Prayer.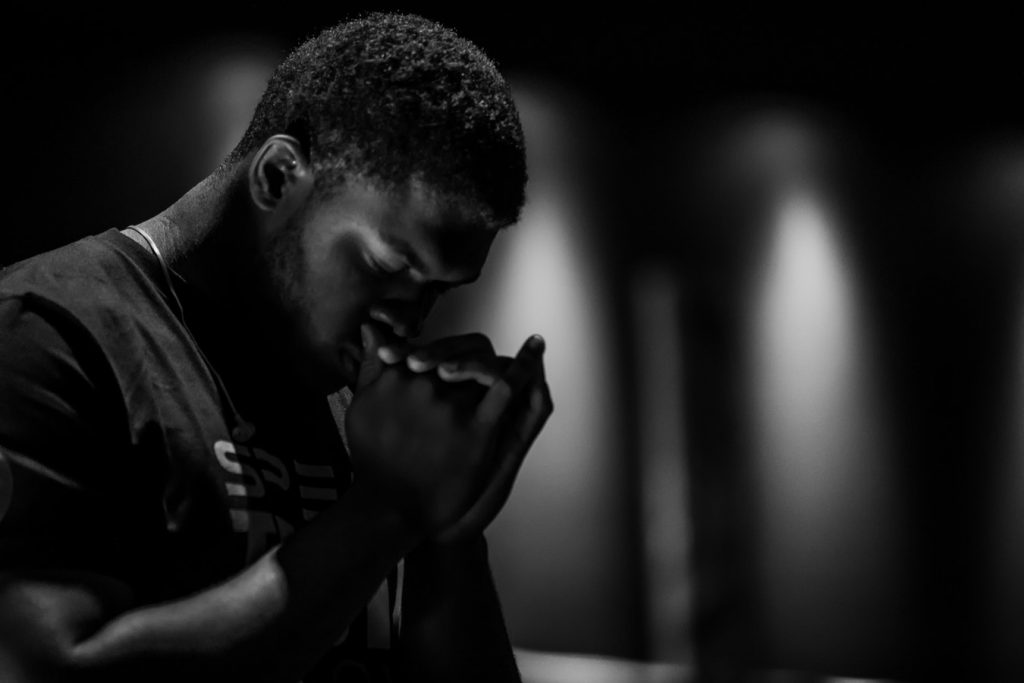 10202 Main Street
Big Pine, California
Email : web.team@kingdom.com
Sunday Services  9 and 11 AM
Wednesday Eve. 7 PM
The Rock Worship Center,
Your Home away from Home!